About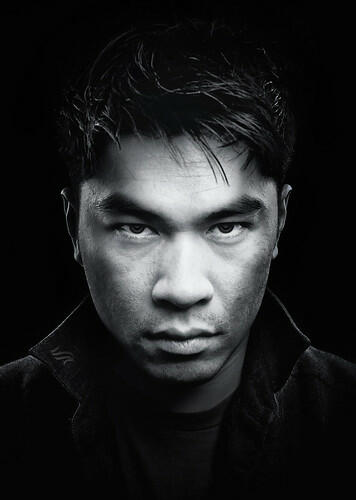 I graduated with a Bachelor of Science in Computer Science from University of La Verne in 2003, and graduated with a Master's degree in Computer Science from University of California, Irvine in June 2006. I currently divide my time between work and my website, with a little time left over for my girlfriend, Allison.
I grew up in Vietnam, and moved to the U.S. when I was 10 years old. I have always loved playing with computers, and have been doing web design and development since 2000.
I no longer play World of Warcraft (as seen on Version 2.0 About Page) and now dedicate most of my free time either watching the Lakers and Clippers play or playing NBA 2K10 on my Xbox 360.
I am someone who finds that playing basketball by myself outside in the dark at 7pm at night is meditative. In fact, you can find me doing just that at least once or twice a week at a park nearby.
I recently developed a passion for photography and have been playing around with various lighting equipment and techniques. Even though I have been taking a lot of food pictures for sushiday.com and fridgg.com for the past 3+ years, I have never gotten into it that seriously until recently. Like much of what I do, photography has been a great tool that allows me to express both my technical and artistic sides. Yeah I know…that sounds kinda cheesy. 😀